Those two famous quotes: "software is eating the world" by Marc Andreessen and "The future is already here – it's just not very evenly distributed" by William Gibson are 2 accurate statements representative of the beginning of the 21st century. Established organisation are now operating in an ever-changing environment with fast-evolving competition consumers tastes. At the same time, the innovations of tomorrow are already there if you know where to look. How can today's organisation not only adapt to survive in this new hostile landscape but play a role in shaping a better future? Colourful sticky notes on walls and commissioning one of the Big Four consulting teams; aka "innovation theatre" is not going to do the job. Organisation and corporate innovators need to create a new playbook. This new playbook includes topics such as: - Async Communication, - Agile and Scrum ceremonies, - Team building, team alignment and engagement. - Customer centricity Here are 6 habits of Highly Effective Corporate Innovators that are keys in bringing ideas to life.
Habit One: Make Customer Centricity a Priority
The value proposition of an organisation should be aligned with its customers and vice versa. Successful innovators understand that value proposition is what defines a company. But true success comes from a deeper understanding of each customer, how they perceive a service, product and product experience. Employees at Buffer took customer-centricity to heart. CEO Joel Gascoigne revealed that it is one of the top five reasons why they get clients. In his words, "we are relentless when it comes to making sure that our products are exceptional in the best possible way." When they started the Buffer project in 2011, they focused on creating a product that users loved.
Habit Two: Team Building and Assembling a cross-functional team of professionals with the right mix of skills, experience, and motivation
Making it real. First-hand employee experience. How did you feel when the idea was implemented and presented? How did the program change the way you work? Habit Three; Dreaming and letting go of the myth about creativity Just because you can, doesn't mean you should. Your imagination should be channelled into plans and solutions that have a solid return on investment. Habit Four: Emotional Safety around your people. When making decisions that can affect others' lives, do you pay attention to the emotions of your people? Not their feelings, just their feelings. Habit Five: Your strategy should be a relationship. Change is part of growth. Co-creation. Creating prototypes in a way that invites feedback and experimentation.
Habit Three: Agile and Scrum Ceremonies
When done right, the collaboration between leaders and members of a team is critical to effective problem-solving. Agile and Scrum enable teams to push boundaries and collaborate with efficiency. However, technology, and particularly the smartphone, allows teams to work more efficiently without having to commute to their place of work. Those who are not connected in this manner have a distinct disadvantage, especially when that team is working on a product that's likely to reach the market. As such, in today's ever-changing environment where consumer demand can surge in a very short time, companies need to take a proactive approach and ensure that their best employees can work wherever they choose.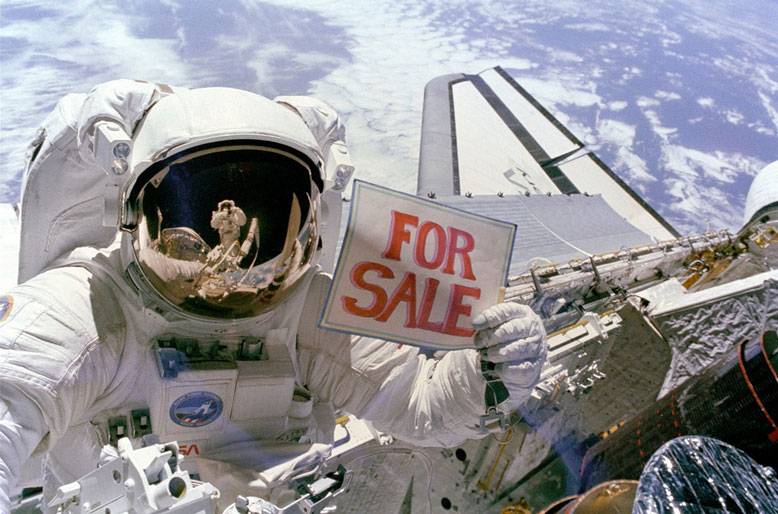 Habit Four: Asynchronous Communication
One of the main success factors in the workspace of the future is cross-functional asynchronous communication. Interacting with customers and colleagues is done remotely. All team members can interact, participate and exchange ideas anytime. Asynchronous communication must be embedded in the workplace culture to stay connected and current. Habit Five Scrum is a philosophy used in software development and it is based on the principles of lean and agile. The three principle principles of Scrum involve daily stand-ups, planning and sprints. Daily stand-ups allow team members to share progress and give information, discussing both work in progress and their next steps. Planning and Sprints are about accelerating through to rapid action to achieve the desired outcome.
Habit Five: Team Alignment and Engagement
Large corporates are global businesses and tend to become siloed centralised organisations. "There is value in companies that adopt such practices as Async Communication and iterative Scrum processes, but companies that neglect this area stand to lose a lot of time and resources", says Andreas Roschick, a business development manager for German Aspects GmbH, a leading vendor of the Marketing Research process management tool www.magento-rmi.com Instead, the notion of "team alignment and engagement" is becoming a key corporate demand, just as the role of IT in organizational strategy. Â It is something that employees, managers and boards ask for and increasingly something companies must pay attention to.
Habit Six: Kaizen and Feedback Loop
Kaizen (Continuous improvement) is a process to deliver continuous improvements in processes and products (companies). In Kaizen, you follow five steps. • Monitor and record your current status. • Analyze your activities to improve them. • Make measurements of the quality of your activities to improve them. • Improve your activities to produce better outputs. • Reward yourself with activities to measure your improvement. • Repeat. Habit FiveCourage in Fear To create a company that continuously scales and shifts to new environments the organisation needs to make courageous decisions in a way that may have it's most difficult moments in its early years but will make it easier when it is in a position of more stability.
Placeholder text by Space Ipsum. Photographs by NASA on The Commons.